Hi I'm Michael Streilein
My name is Michael Streilein, I've lived in Calgary for over 12 years, coming here to start a new life. I am now the owner of a digital marketing company called Blueprint Digital Marketing & SEO, advocating for animal safety, and just generally trying to make my home a better place.
Driven By A Desire To Help Others
"You can have everything in life you want if you will just help other people get what they want."
Zig Ziglar
I've lived in Calgary for 11 years, and have been blessed to be running my own business since 2016. I can thank Calgary, and all of the amazing people I've met across Alberta for that. Now, I want to give back. I want to help put Calgary back on track. And, I believe the best way to do that is by doing things differently than we have. We need to look at towns, cities, and other places across the world and see how they handle problems. With knowledge comes power, and with that power, we can create solutions that work for Calgary. My goal is to improve Calgary's economic prosperity for everyone that lives here.
Michael Streilein At Your Service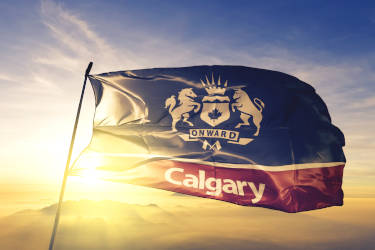 Fiscal responsibility means making smart investments in projects that benefit our community, attracting new business, and ending Urban Sprawl. Being responsible means spending intelligently, and building communities that will allow Calgary to be fiscally sustainable. Our revenues must not be outpaced by Calgary's expenses.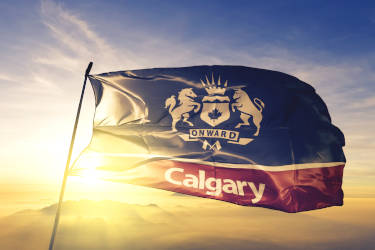 We can continue to improve the quality of life in our constituency by communicating for and embracing positive change. This includes attracting new businesses and talent to join our community.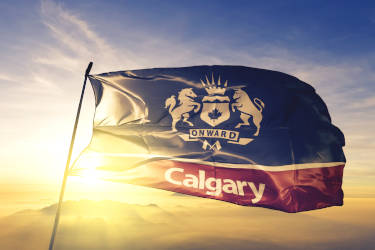 City Council needs to earn the trust of the people they represent. Getting elected is the first step, staying in touch, listening, and engaging as often as possible are the next steps.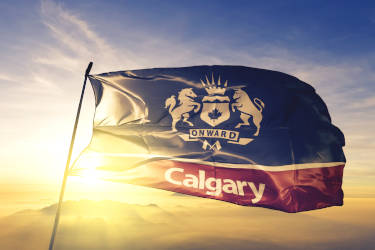 Continued investment in infrastructure is important in order to empower Calgarians to easily commute to work, visit shopping destinations, and explore our city as Calgary's suburbs expand.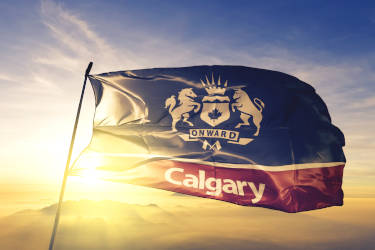 I believe that Calgary's growing diversity is a source of incredible strength and hope that my work in council helps empower Calgary's cultural, economic, and social development.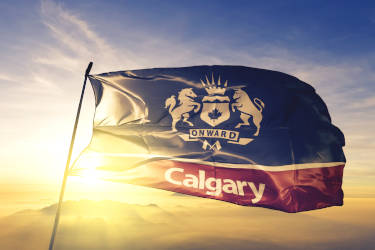 I encourage all Calgarians to follow public health guidelines and to act toward the best interests of our community. I will always lean toward investing in and supporting locally-owned small businesses.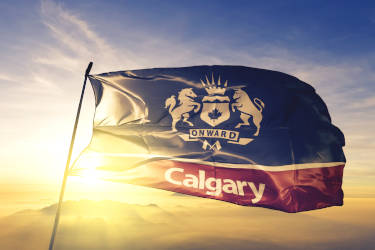 I agree that taxes are needed to fund our services, but disagree in some ways with how they have been implemented. Let's rethink where and how taxes are applied to Calgary's residents.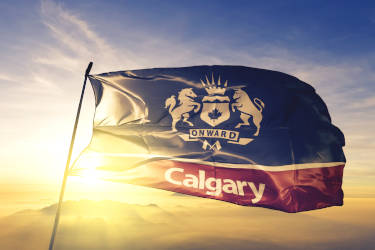 I want to help Calgarians enjoy their downtown again!  This challenge will require cooperation with the province as well as community and business leaders. Together, we can help downtown thrive.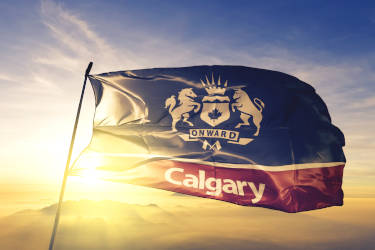 Foxtail is extremely dangerous to dogs, but it's not on Alberta's noxious weed list. We need to petition the province to have it added to the list, this will ensure that the City can enforce its removal.
What Can I Do To Help you?
This website is being maintained to help provide advice and information, but if I can help you, let me know.
Michael Streilein
Advocate, Business Owner, Ward 12 Resident
Since moving to Calgary from Kelowna in 2011, I've been blessed to work with dozens of small business owners and people of all backgrounds.
As an entrepreneur, I have learned how important things like accountability, accessibility, and transparency are.
In an era of sensationalism and "fake news", I hope to earn your trust through straightforward dialogue, frequent engagement via social media, and honesty.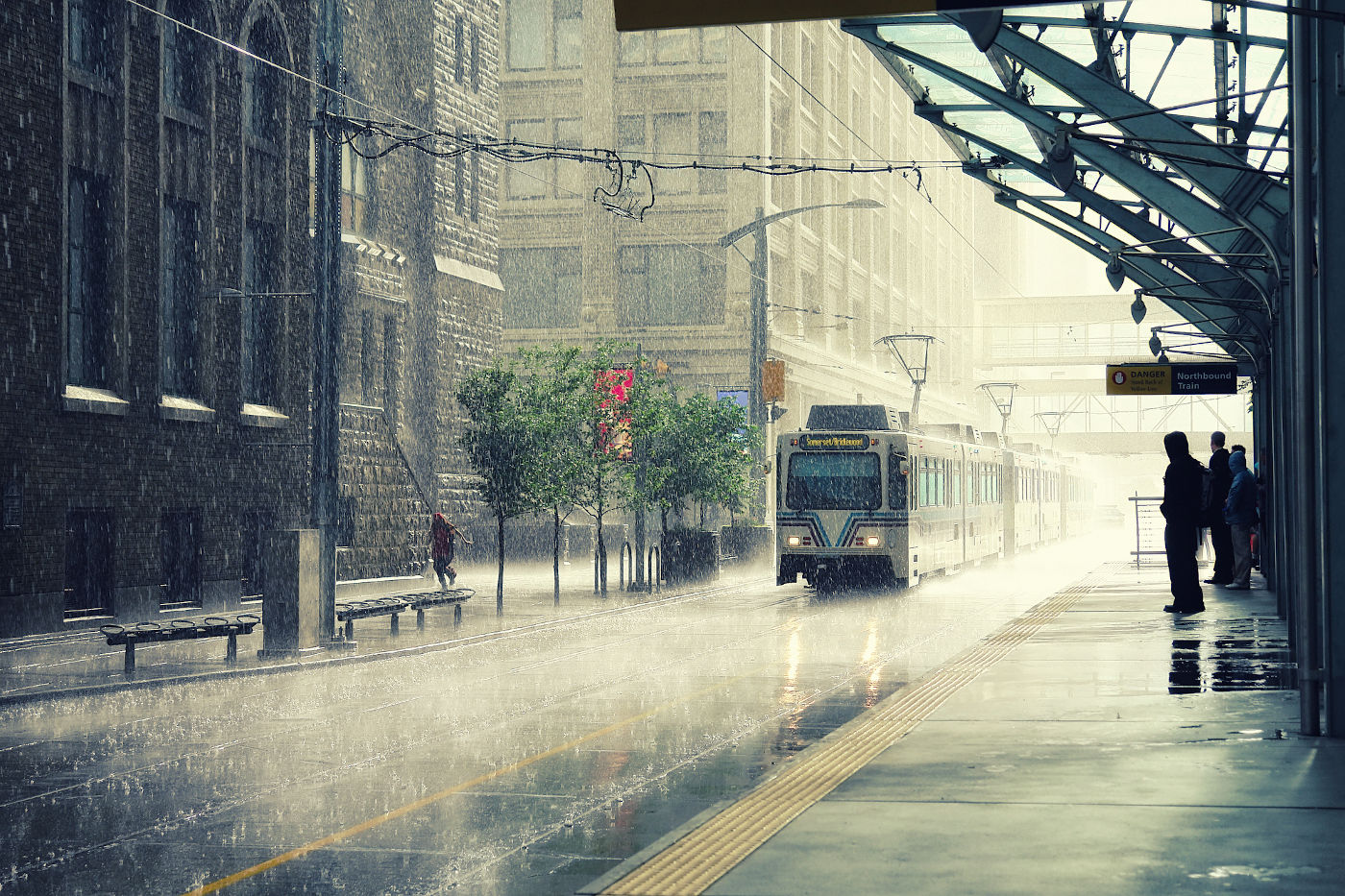 Man of Faith
I respect the beliefs of all Calgarians.
Responsible Dog Owner
Fritz and I love to walk the streets of Auburn Bay.